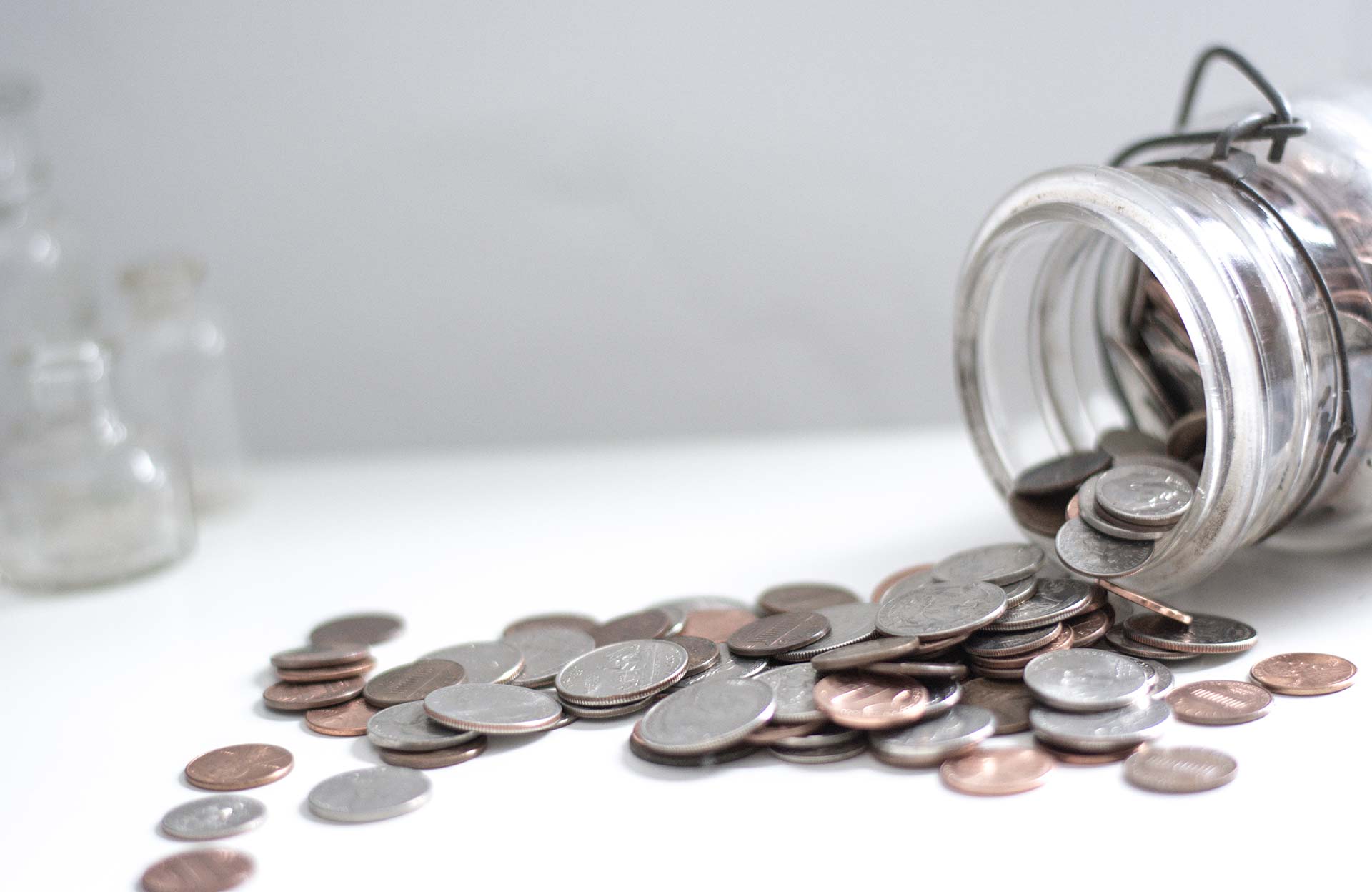 Personalized just for you
I listen to you and make sure that my services are customized to your needs and wants.
Give me a challenge
I love a challenge when it comes to helping a client.  I will do whatever it takes to find the correct solution for each client.  You are what matters most.